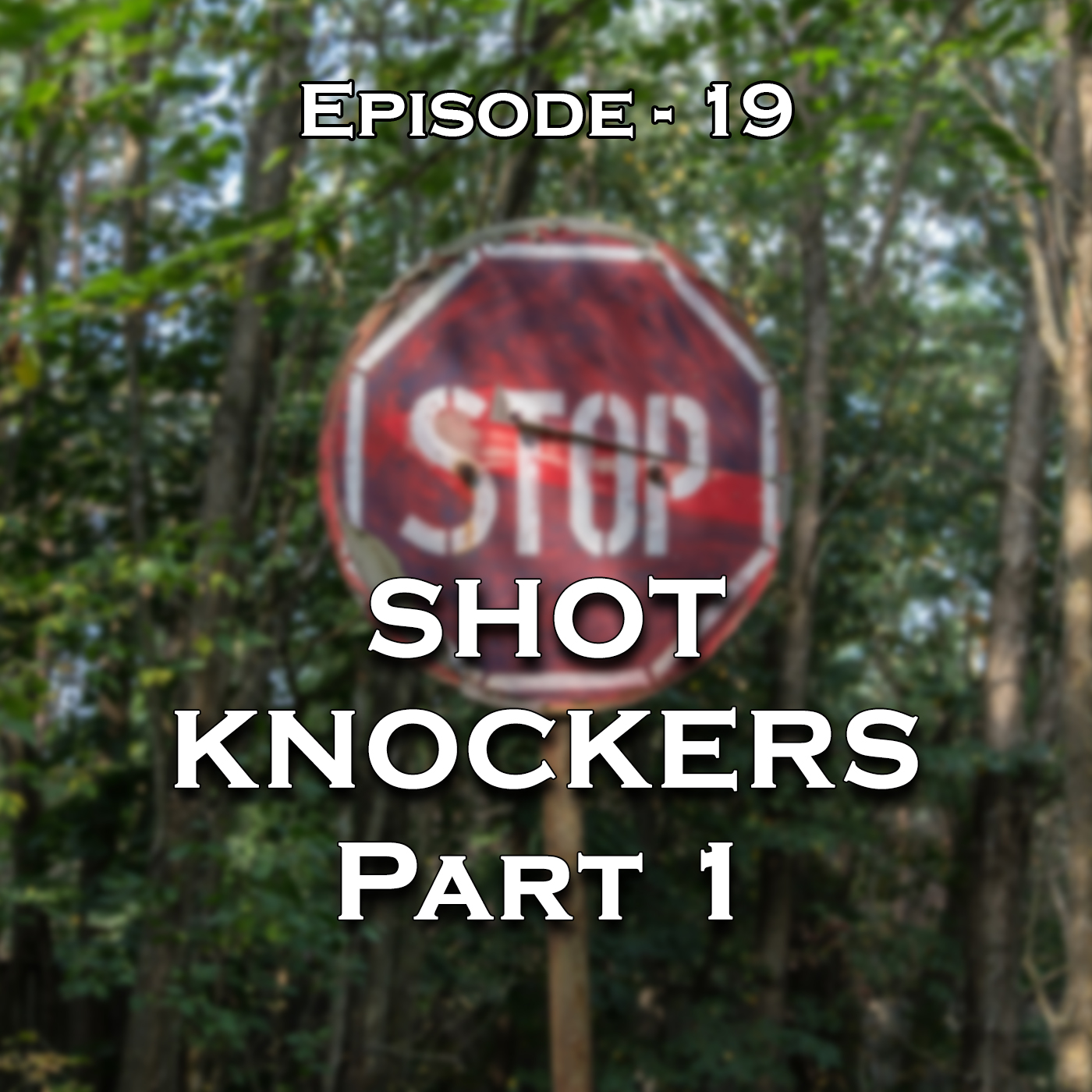 Sometimes it helps to take a lighter approach to an absurd situation. Here are my top 10 actions you can take if people come to your door trying to coerce you to take an experimental injection.
I recorded this before July 24th and so mention it in the beginning- this was the date of the 3rd World Wide Rally for Freedom. Over 180 cities worldwide participated in mass protests against the lies and draconian restrictions of our freedoms. #WeWillAllBeThere
https://worldwidedemonstration.com/
Also, feel free to comment or ask questions via my email: johannazee@gmail.com
We must unite for humanity!